Department of Philosophy and Social Critique
Department of Philosophy and Social Critique
Department of Philosophy and Social Critique is the youngest department of the faculty aimed at developing social and political critical studies in Lithuania as well as in Central Eastern and Northern Europe.
Scientific activity within the department  is directed at analysing recent social, political and cultural transformations in Central Eastern Europe, including memories of its Soviet past and the dilemmas faced today.
Bachelor degree programme
Philosophy and Political Critique (taught in Lithuanian)
Philosophy (taught in Lithuanian)
Master degree programme
 Practical Philosophy (taught in Lithuanian)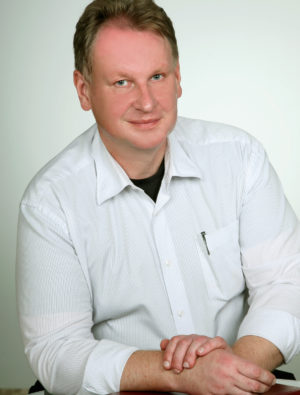 Tomas Kavaliauskas
Associate professor, writer
---
Fields of academic interests
Social political critique, business ethics, creative fiction writing, European identity, transcultural and national memory, political philosopy
Email: tomas.kavaliauskas@vdu.lt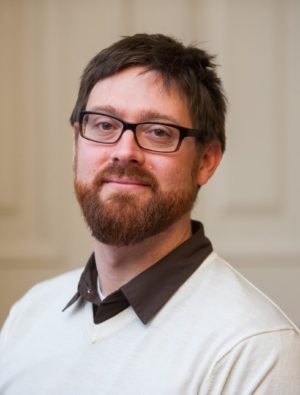 Jay Daniel Mininger
Professor
---
Fields of academic interests
The political philosophy,  the modern literature, comparative studies, aesthetic theory, psychoanalysis, lyrical poetry.
Email: jay.mininger@vdu.lt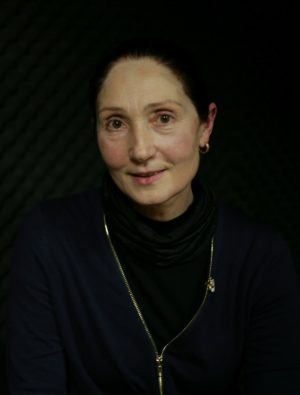 Bronė Gudaitytė
Lecturer
---
Fields of academic interests
Religionphilosophy, art philosophy, eastern philosophy, philosophy of culture, philosophy of education, phenomenology
Email: brone.gudaityte@vdu.lt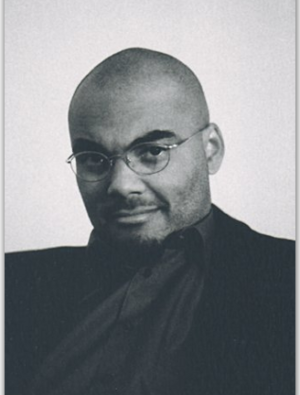 John Stewart Gordon
Professor
---
Fields of academic interests
Ancient Practical Philosophy, Ethics (theoretical and applied), Bioethics, and Disability, Social- and Political Philosophy, The Philosophy of Human Rights, Philosophical Anthropology (systematic), Philosophy of Technology
jostgo76@gmail.com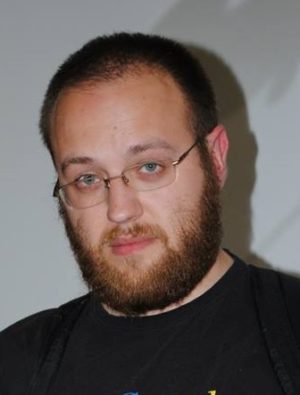 Tomas Marcinkevičius
PhD student
---
Fields of academic interests
Academic interests: production and politics of space, autonomous and contentious spaces, social and workers' movements
Email: tomas.marcinkevicius@vdu.lt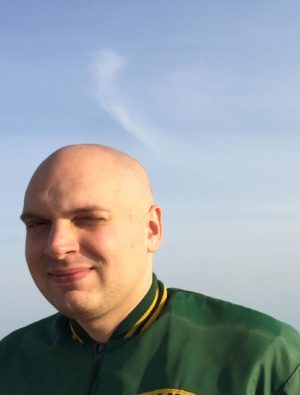 Mantas Antanas Davidavičius
PhD student
---
Fields of academic interests
Ecosophy, philosophy of science, postmodern philosophy
Email: mantas.davidavicius@vdu.lt