Public Lecture of Danish Ambassador Dan. E. Frederiksen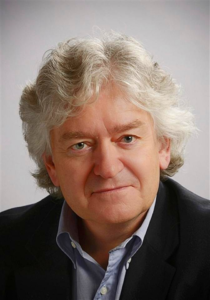 Danish ambassador Dan E. Frederiksen gave a public lecture  "DENMARK IN THE WORLD: foreign policy priorities and actions" and met the Faculty's community by  on March 2, 2017.

The ambassador presented Danish foreign policy and discussed the measures of how a small country as Denmark might use while conducting foreign policy. The friendship, bilateral relations, historical ties between Lithuania and Denmark were discussed as well.
Danish Ambassador Dan E. Frederiksen has an impressive diplomatic career. Previously, he was also an Ambassador in Uganda, South Africa and other African countries. He is accredited to Lithuania from 2015.