UNESCO Chair on Media and Information Literacy for Inclusive Knowledge Societies
UNESCO Chair on Media and Information Literacy for Inclusive Knowledge Societies

The UNESCO Chair on Media and Information Literacy (MIL) for Inclusive Knowledge Societies established at Vytautas Magnus University, Faculty of Political science and Diplomacy in 2019 as a result of the project approval by UNESCO in 2018.
The UNESCO Chair at VMU embodies UNESCO strategic objectives in the fields of education, sciences, culture, communication and information at the global, regional and local levels. Established by the Department of Public Communications, it specifically focuses on communication rights and freedoms, media transformations, public engagement, and media and education policy development.
The main objectives of the UNESCO Chair are: 1) to empower different groups of population, including young generation and disadvantaged groups in a changing and increasingly complex media landscape; 2) to endorse national and international media literacy research of people's skills, knowledge and understanding of communications technologies and the content they use; 3) to engage into national and international cooperation in media literacy for inclusive and equitable knowledge societies in a changing environment.
The main activities of the UNESCO Chair include research on MIL, journalism cultures, media pluralism, disinformation, cybersecurity issues and citizenship practices; trainings and expertise in MIL extended to the target groups of media and education policy makers, teachers, librarians, youth and seniors.
Contacts
Researchers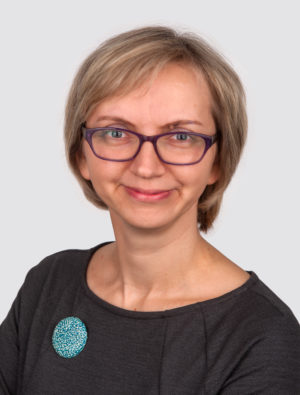 KRISTINA JURAITĖ
Professor / Head of the Department of Public Communication
---
Fields of academic interests
Media and Communication Analysis, Mediatization Research, Media and Citizenship, Media and Information Literacy, Media Transformations, Risk and Change Communication, Visual Culture, Reception and Audience Studies
Email: kristina.juraite@vdu.lt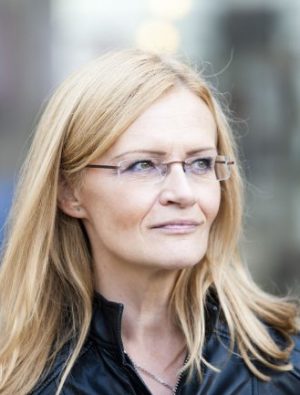 Auksė Balčytienė
Professor
---
Fields of academic interests
Journalism and communication transformations, social processes and media studies, European public space
Email: aukse.balcytiene@vdu.lt