Department of Regional Studies
Department of Regional Studies
Department of Regional Studies seeks to develop and deepen knowledge of regions across the globe. The department conducts study programmes of separate regions, aiming to stimulate students to develop an interest in the culture, societal structure, history and contemporary politics of a specific region.
Bachelor degree programme
Master degree programmes
Scandinavian and Baltic studies (taught in Lithuanian)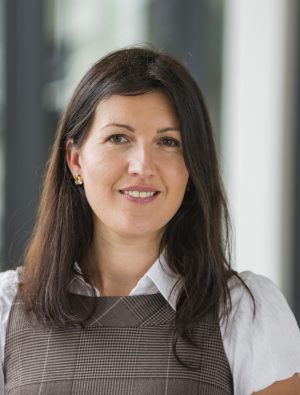 Milena Antanavičienė
Administrator
---
Email: milena.antanaviciene@vdu.lt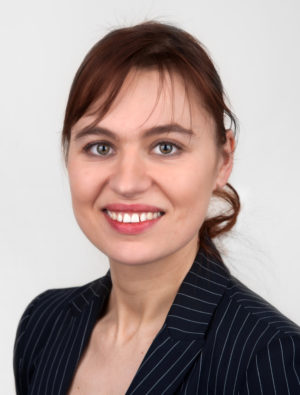 Dr. Sima Rakutiene
Head of the department, associate professor
---
Fields of academic interests
International institutions and institutionalisms, foreign and neighbourhood policy of the EU, EU institutions, regional and inter-regional cooperation in the Baltic sea region and Eastern Europe.
E-mail: sima.rakutiene@vdu.lt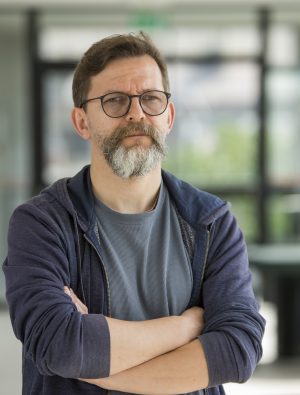 EGDŪNAS RAČIUS
Professor
---
Fields of academic interests
Islamic studies, Muslim communities, Socio-political processes in Central and Eastern Europe
Email: egdunas.racius@vdu.lt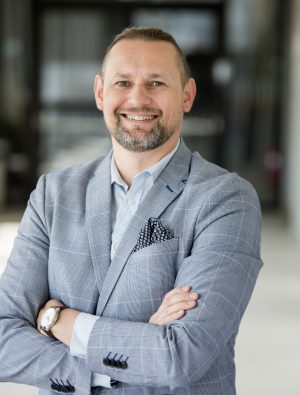 MINDAUGAS JURKYNAS
Professor
---
Fields of academic interests
Cooperation and conflict in the Baltic sea region, Nordic studies, Regional identity in Northern Europe, EU institutions and integration
Email: mindaugas.jurkynas@vdu.lt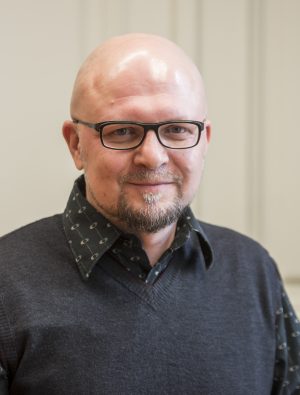 RYTIS BULOTA
Associate professor
---
Fields of academic interests
Theories of social movements, collapse of communist regime, political philosophy, Baltic sea region
Email:rytis.bulota@vdu.lt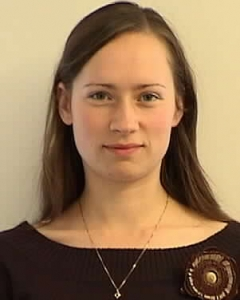 IEVA KARPAVIČIŪTĖ
Assoc. professor
---
Fields of academic interests
International relations, security studies, regional security, international regimes, foreign policy analysis, public diplomacy
Email: ieva.karpaviciute@vdu.lt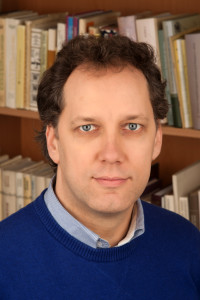 GIEDRIUS JANAUSKAS
Associate professor
---
Fields of academic interests
Diplomacy of Cold war, Baltic people in exile, Formation of Baltic sea region
Email: giedrius.janauskas@vdu.lt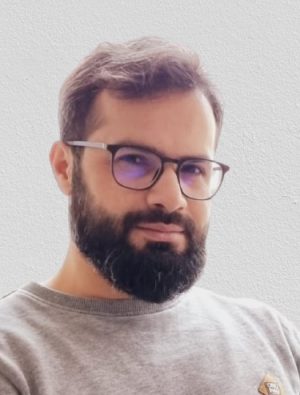 CIHAT YILMAZ
PhD student
---
Fields of academic interests
Orientalism, Colonialism and Post-Colonialism , Religious Studies, Nationalism, Ethnicity and Ethnic Conflicts, Kurdish studies
Email: cihat.yilmaz@vdu.lt