Professor's Egdūnas Račius Latest Article in USA Media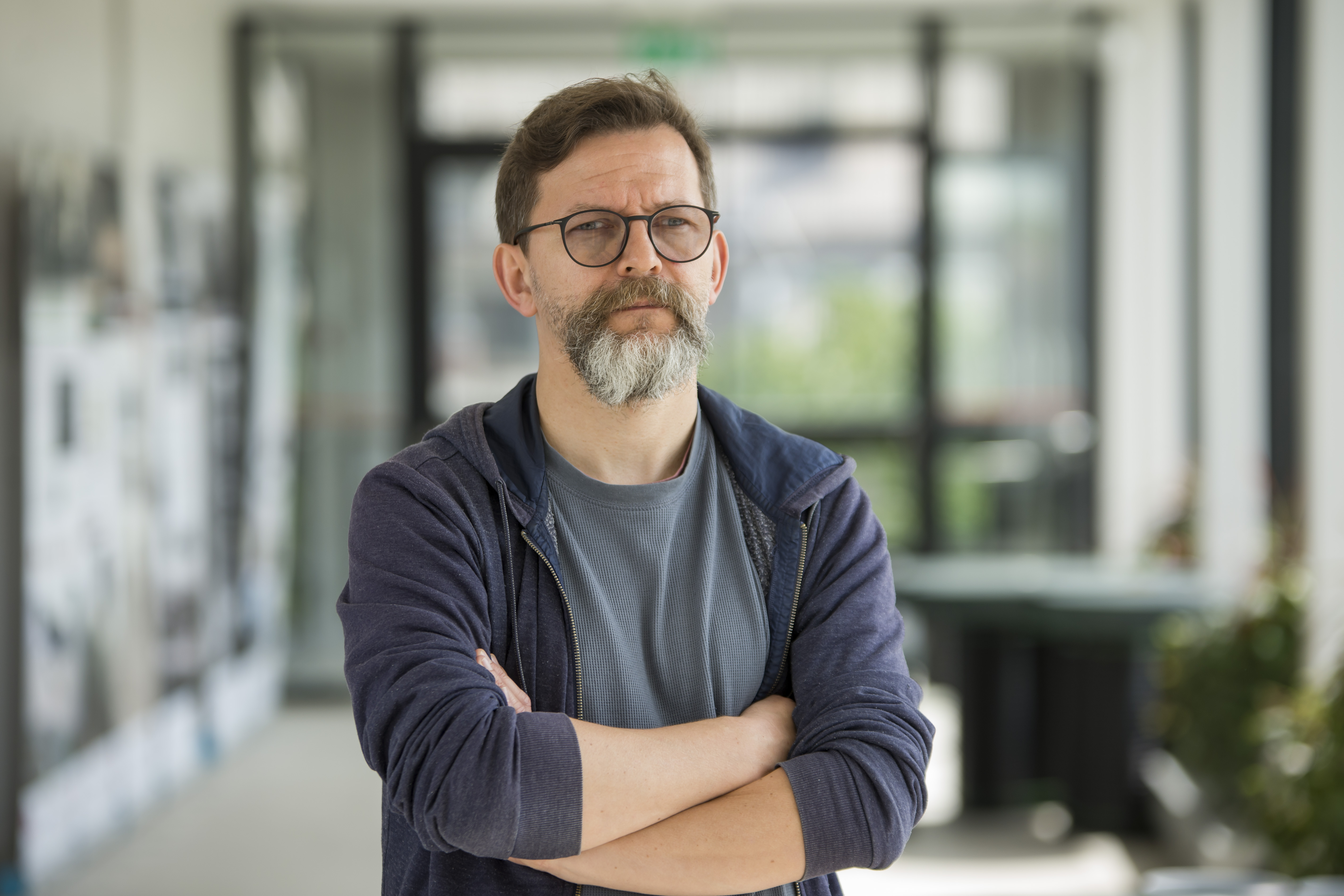 The Berkley Center for Religion, Peace, and World Affairs (Georgetown University, USA) seeks a more just and peaceful world by deepening knowledge and solving problems at the intersection of religion and global affairs through research, teaching, and engaging multiple publics and has published prof. Egdūnas Račius latest article How Turkish is Islam in Lithuania?
Egdūnas Račius is professor of Middle Eastern and Islamic studies at Vytautas Magnus University, Faculty of Political Science and Diplomacy. He serves on the editorial boards of the Journal of Muslims in Europe and the Yearbook of Muslims in Europe (both by Brill). His research interests encompass Eastern European Muslim communities and governance of religion (particularly Islam) in post-communist Europe. His most recent monograph is Muslims in Eastern Europe (Edinburgh University Press, 2018).