Department of Regional Studies
Department of Regional Studies
Department of Regional Studies seeks to develop and deepen knowledge of regions across the globe. The department conducts study programmes of separate regions, aiming to stimulate students to develop an interest in the culture, societal structure, history and contemporary politics of a specific region.
Bachelor degree programme
Master degree programmes
Scandinavian and Baltic studies (taught in Lithuanian)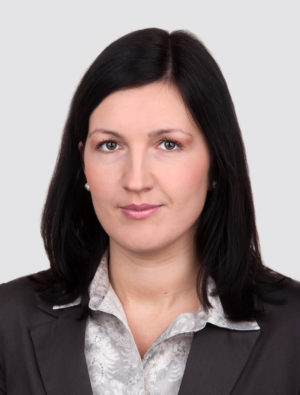 Milena Antanavičienė
Administrator
---
Email: milena.antanaviciene@vdu.lt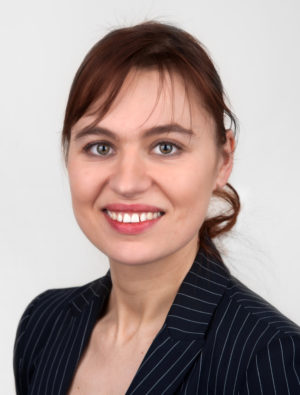 Dr. Sima Rakutiene
Head of the department, lecturer
---
Fields of academic interests
International institutions and institutionalisms, foreign and neighbourhood policy of the EU, EU institutions, regional and inter-regional cooperation in the Baltic sea region and Eastern Europe.
E-mail: sima.rakutiene@vdu.lt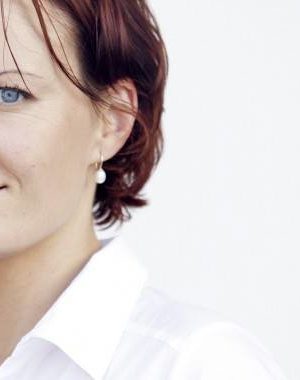 Rasa Baločkaitė
Associate professor
---
Fields of academic interests
Discursive power relations, class, gender, race representation in the media, colonialism and postcolonial studies, the Soviet period, Post-Communist Studies.
Email: rasa.balockaite@vdu.lt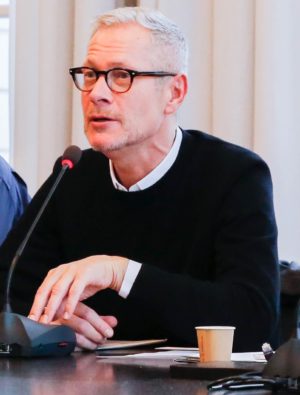 Saulius Mykoliūnas
PhD candidate, researcher/ doctorant, chercheur
---
Fields of academic interests/ Domaines des intérêts académiques
Political development of Francophonia, African studies, International Francophonia Organizations, United Nations, NGO / Développement politique des pays de la Francophonie,  Etudes de l'Afrique, Organisations internationales de la Francophonie, Organisations du système des Nations Unies, ONG.
Regions of academic interest: France, Canada, Senegal, Tunisia, Morrocco, Algier / Régions de l'intérêt académique: France, Canada, Sénégal, Tunisie, Maroc, Algérie
E-mail /Courriel: saulius.mykoliunas@vdu.lt